About Members Thrive, LLC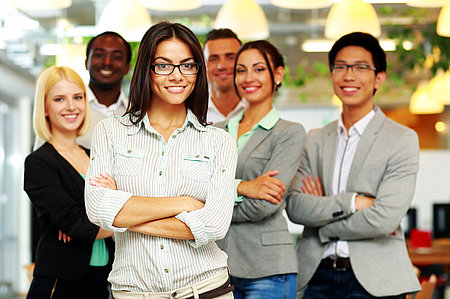 The MEMBERS THRIVE Member Management System was born from an idea. We just felt like it was time to create a Member Management System that would be the right fit for everyone. We've seen what's out there and we've worked with associations long enough to know what to develop (and what not to develop). MEMBERS THRIVE is designed and built for associations that are engagement conscious and who's staff, its members, and connections span across the generations! We want you to Connect, Engage, and Grow together... and make it a simple thing to do too!
MEMBERS THRIVE is your next-generation System that was built for everyone with the like-minded approach to succeed. It's cloud-based, adaptable, highly versatile and focused on increasing your members' engagement. And by the way, "member engagement" isn't just a catch-phrase to us. Sure, some (if not most) of the programs out there will bundle things like surveys, blogs and discounts to sell you on the idea of engagement. And while these are all very important components to distribute, collect, share, and provide opportunities to engage, it usually ends there. MEMBERS THRIVE actually quantifies and scores engagement! #problemsolved
Because our entire System Web-based, that means it's also responsive or "mobile-friendly," so you don't need any additional App to enjoy MEMBERS THRIVE on the go! Oh, yeah... and it's AFFORDABLE.
Our System has all the bells & whistles you need and the professional and timely support you expect. So, if you're ready to streamline your day-to-day ops, please give us a call, send us a note, or fill out one of our online forms.
It's a new day for how you can CONNECT, ENGAGE, and GROW!
Copyright © 2020 • Members Thrive, LLC • All Rights Reserved