Welcome to Members Thrive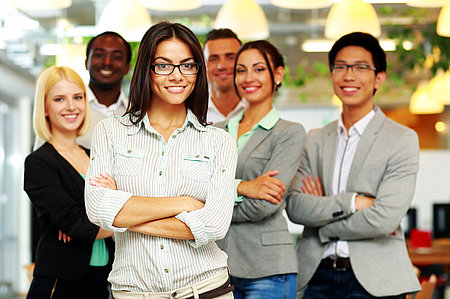 The MEMBERS THRIVE Member Management System was born from the idea that it was time to design and build a member management system forall chambers of commerce that are engagement-minded, budget-conscious and who's staff and members span across the generations with a like-minded approach to succeed! We've also seen what's out there and we've worked with chambers long enough to know what to develop (and what not to).
MEMBERS THRIVE is your next-generation System that's fully cloud-based, adaptable, highly versatile and focused on increasing your members' engagement. And "member engagement" isn't just a catch-phrase to us. Sure, some (if not most) of the other systems out there bundle things like surveys, blogs and discounts to sell you on the idea of engagement. While these are all very important components to connect, it usually ends there. MEMBERS THRIVE quantifies and scores member engagement.
Imagine. A member management system that, not only gives you the tools to connect with your members, but also helps you and your staff gain detailed, real-time insight on member engagement. Talk about real growth with your members! You'll be able to see what works, quantify the health of those connections, prioritize where you should improve, and even focus on who's ready to upgrade a membership or who needs that little extra attention. An easy, powerful and affordable system built for everyone. Problems solved – MEMBERS THRIVE
For a quick snapshot (list of highlights) of what the System offers, please CLICK HERE.
For a more detailed overview of what the System offers, please CLICK HERE.
It's a new day for how you can CONNECT, ENGAGE, and GROW!